while most Mac malaysian fanz are focusing on the latest announcement of Maxis launching the iPhone 3G in Malaysia on 20th March 2008 at KLCC, worldwide Apple website and Apple store were down for maintenance late evening just now.


after an hour or two... apple introducing the latest 3G iPod shuffle too... hahhaa not that 3G but the 3rd generation iPod shuffle digital music player with 4G of storage capacity and also the first music player that '
'talks to you'
' !!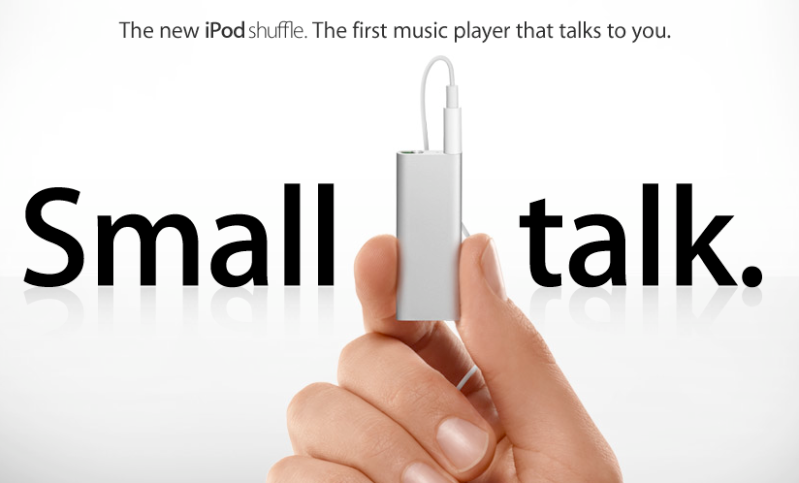 despite the previous iPod shuffle of 5 colors, the new iPod shuffle comes with 2 colors only : silver and black.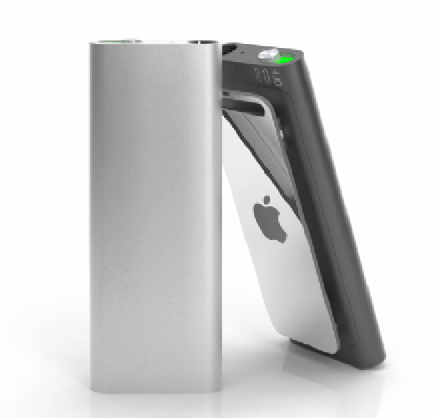 it is significantly smaller than a AA battery, holds up to 1,000 songs with its 4GB of built-in storage, and is controlled exclusively through buttons located on the earphone cord that ships with the player.

The shuffle has always been Apple's smallest iPod, but now it is nearly half the size of the previous model at 1.8 inches tall by 0.3 inches thin.

It features a new aluminum design with a built-in stainless steel clip that makes it wearable like the previous-generation model.

the latest earphone cord with buttons, allow you to play, pause, adjust volume, switch playlists and hear the name of the song and artist.

"The amazingly small new iPod shuffle takes a revolutionary approach to how you listen to your music by talking to you, also making it the first iPod shuffle with playlists."

A demo video was available
here
.
The latest feature of VoiceOver, which enables the iPod to speak your song titles, artists, and playlist names. The shuffle can speak 14 languages: including English, Czech, Dutch, French, German, Greek, Italian, Japanese, Mandarin Chinese, Polish, Portuguese, Spanish, Swedish, and Turkish. The new iPod shuffle can also tell you status information, such as battery life.

some screenshots from
apple web
from the top, the earphone plug and the on/off button.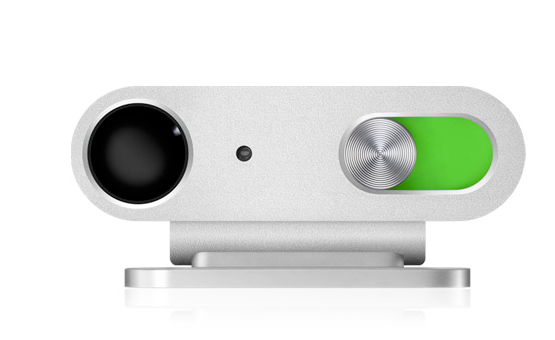 an apple logo on the stainless steel clip.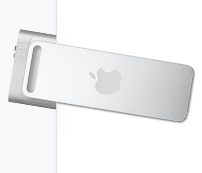 a longer clip that is more secured prevents it to drop off.
more tech spec can find
here
.
It is available on the
apple store
and shipment will take 3-5 business days at the affordable price of RM309-00.
Previous iPod shuffle is still available on the capacity of 1G only.
-n-