tat day went pavilion and saw this exhibition... enter into a world of liu li crystal
liu li (
琉璃
= 是中國古代建築以及現代中式建築的重要裝飾構件,通常用於宮殿、廟宇、陵寢等重要建築)
all these are 3D wan...
[click to enlarge the pictures]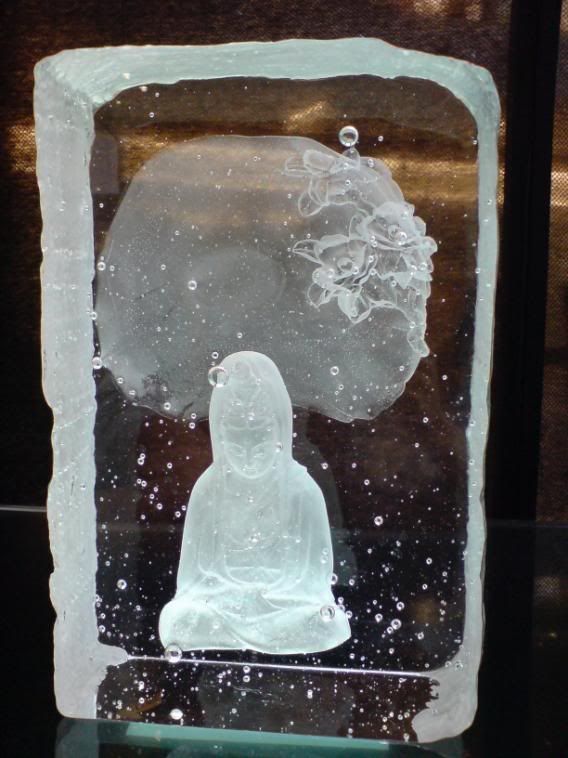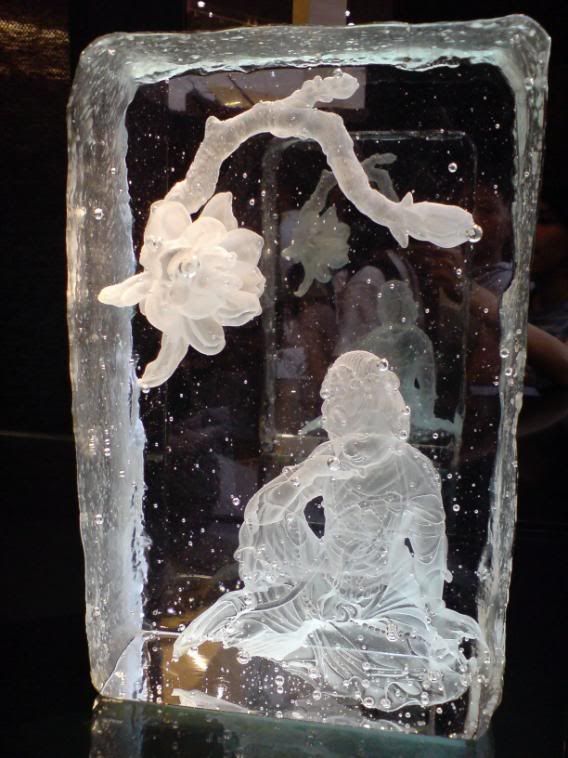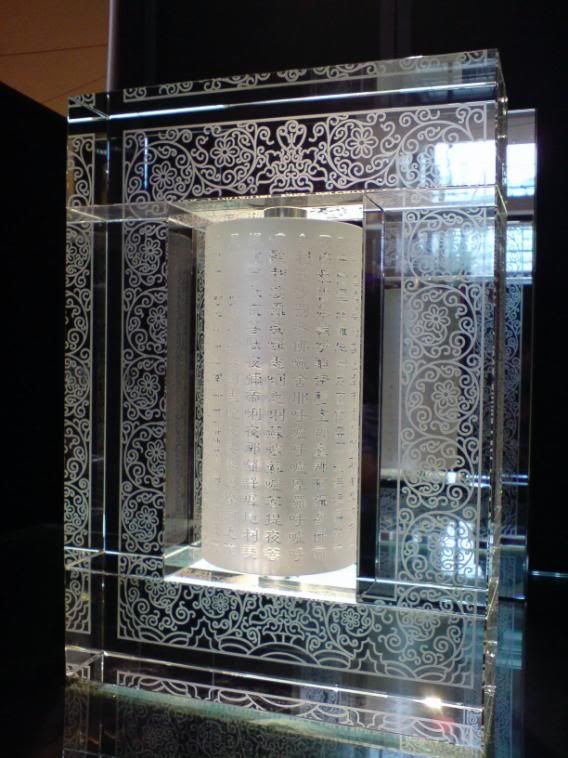 these are smaller sizes wan...
at the exhibition, all the sales of the pendant named ''the Beautiful Heart of Our Land'' which is inspired from the word ''hope'' will be donated to the Yayasan Nanyang Press. Limited to 1,500 pieces in the world only. 500 pieces are given exclusively to Singapore galleries and Pavilion galleries.
so i bought a blue wan...just for charity.... :D
source:
http://www.liuli.com/E_index01.htm
-n-