saw the cupcake advertisement on newspaper that day.... mum keep asking me to bring her there or just buy some for her to try....
i knew where was it.. but cos is located outside of the curve... therefore i seldom or can say always forget to go.. hahahaa
today finally i passby and brought mum there.... 
The CUPCAKE CHIC...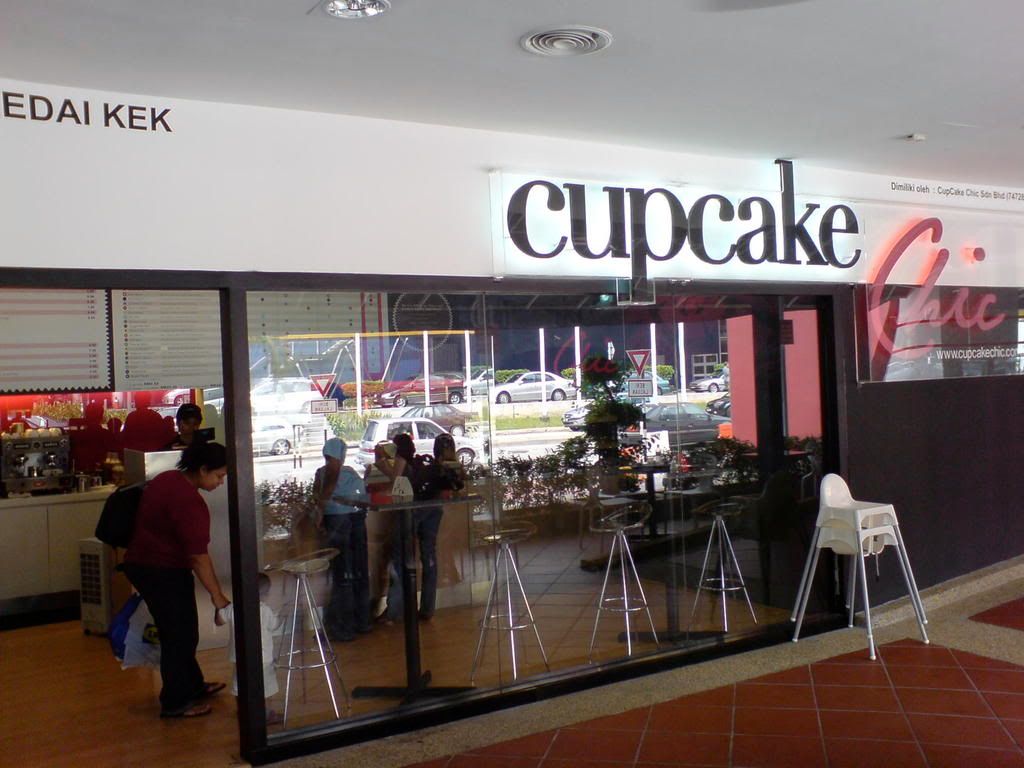 many kinds of cupcake freshly baked everyday..... once sold out ... no more looo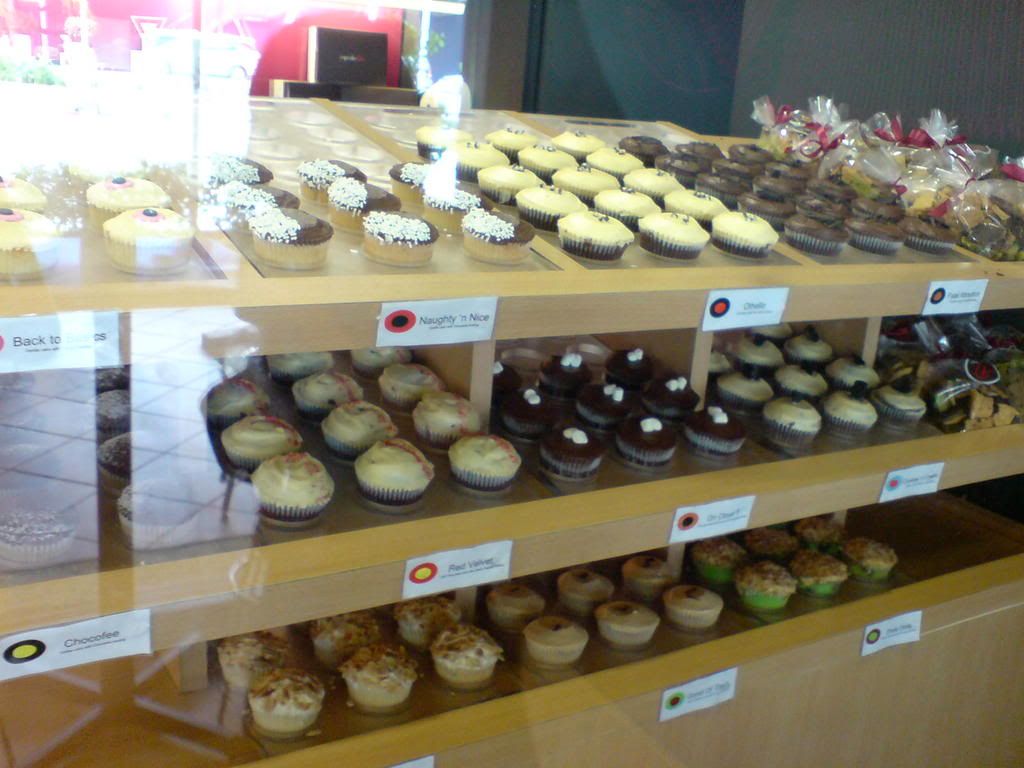 this is the day-table.. tat kinds of cupcake will be baked along the week.... 
just bought 1 to try.... hahaha cos is so expensive.... @ RM4.50 for 1....   half dozen is RM25.00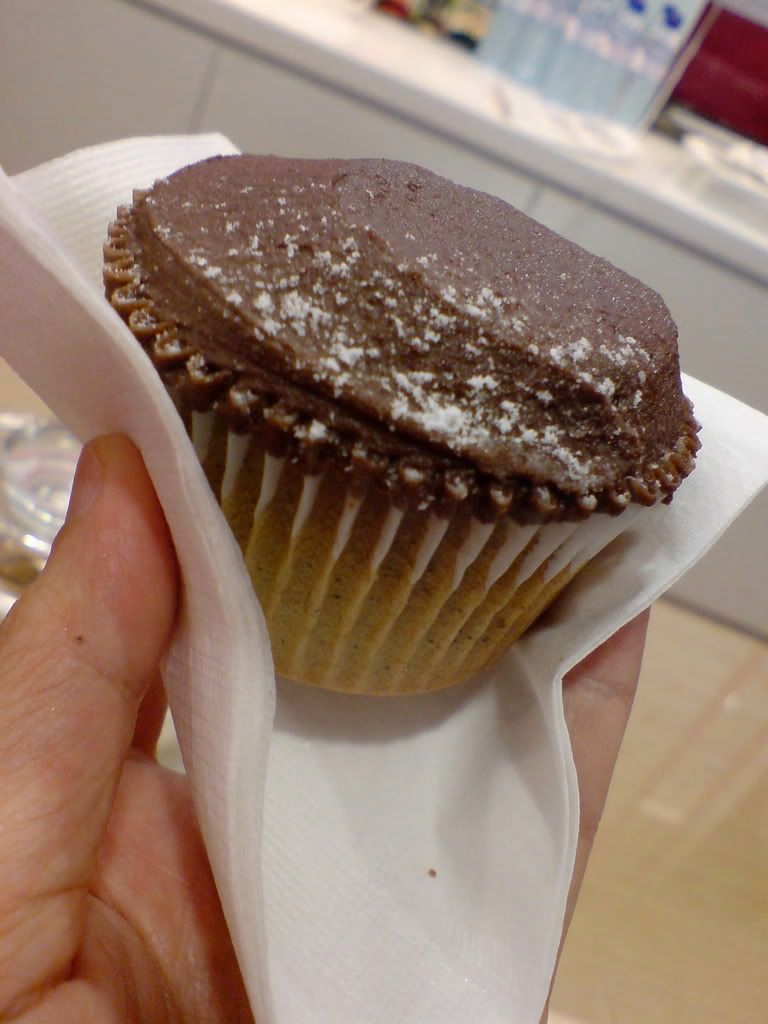 the cup cake is super duper SWEET..!!!! imagine you are eating a spoonful of sugar...!!!  lolz
anybody interested or fanz of cupcake?... here u are...
Lot GZF-4, Ground Floor
No. 6, Jalan PJU 7/3, 
Mutiara Damansara,
47810 Petaling Jaya,
Selangor Darul Ehsan, Malaysia.
-n-